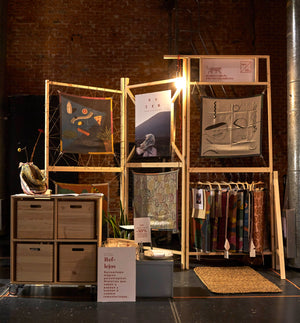 NATER IN SLOW DESIGN EDITION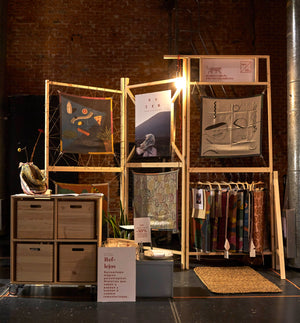 On September 7 and 8 we premiered in Slow Design Edition, at the
Matadero, Madrid. A meeting with designers who are committed to slow fashion, a movement that feeds on change, in favor of a conscious and sustainable lifestyle.
Two days that represent the first staging of Nater, an experience
sustainable and scalable.
The slow fashion trend advocates responsible consumption. Buy more quality and less quantity. A way of understanding fashion that is much more committed to the environment. Nater created in this context, it puts small quantity production and manufacturing with premium and organic materials at the forefront. A reflection of a more conscientious society, which demands a better world.
100% Natural Silk scarfs.
Packaging: Organic cotton bags made 100% in Spain.
We present ourselves in the fashion industry with the vision of creators and producers, surrounded by more designers with whom synergies arise such as Maurizio Bernabei from Bottega Intreccio and Andrés Mazza from marinemaza, locally produced artisan products and impeccable design.
We begin our story with the real public, a first contact in a feedback space with external agents who are dictating the new proposals and innovations in the sector.
We interact with key pieces, pieces that fit together and want to be part of the project. In short, we received a great welcome for telling stories in a different way and creating impact through creativity.
By Miriam Gómez / @ miriamgf_79