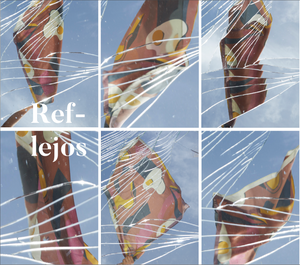 The ethics of NATER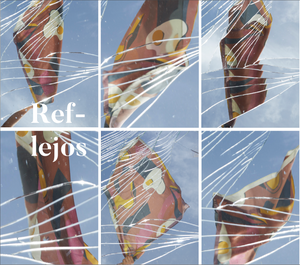 Being born happens from a thought. From an idea. Of a retreat and a respite. Breathing is inherent at birth. It is a breath of light. A reflection in the mirror.
We open a gap to life. We put land in between. And so it is born Nater. From the origin, Colombia, and from the destination, Spain, making the appearance of being alive a reality.
Nater was born from a creative concept, wrapped in design that brings together experiences and cultures. It is a form of expression that combines fashion and art. It is a creative tool for change. The reflection of a group of people, their ideals and their conscience. It externalizes the cultural and social purpose that transcends sustainable fashion. And it materializes in creative pieces that fuse cultural symbolism.
A contemporary ethical fashion project. The result of a journey, a reinvention, the pride of our origins and the passion to discover and feel part of a world without borders, which makes us different, unique. It is land and it is to be born.
The empty nest vs the full nest. Talk about leaving earth. To sow, plow and reap. How to fill it throughout life. To expand on the web and around the world. From the dream of Europe. And to return to the origin. Is talking about Nater.
A mirror in which to look at yourself. A projection born with the collection Ref-lejos. singing a song to the past with a contemporary voice. The future of Nater it is built on a sustainable present, with a committed theme. Away from the liquid world, close to solid values.
The first collection reflects stories of an immigrant, illustrated and loaded with symbolism to move. It is the result of enjoying the trip. From flying very far to capture more closely. The stories of Nater they have open endings, which are yet to be written. In constant evolution, feeding on collaborations to grow, where the original product and the thematic universes have no limits.
By:
Miriam Gomez / @ miriamgf_79