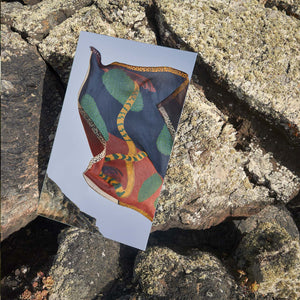 PROJECT 001
REF-LEJOS, Ethical and sustainable fashion; Limited edition of silk scarfs, illustrations inspired by stories of immigrant families.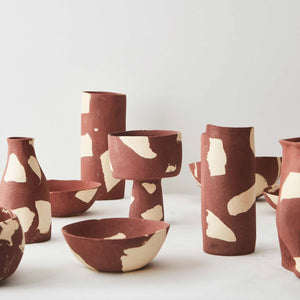 PROJECT 003
MESTIZA, contemporary artisan ceramics. A message of tolerance takes the form of mud.
See project
MESTIZA / contemporary artisan ceramics.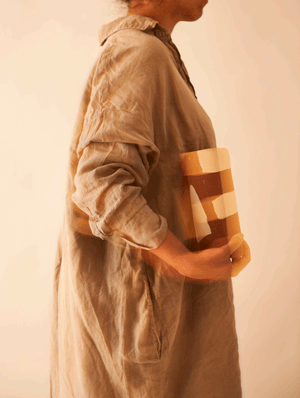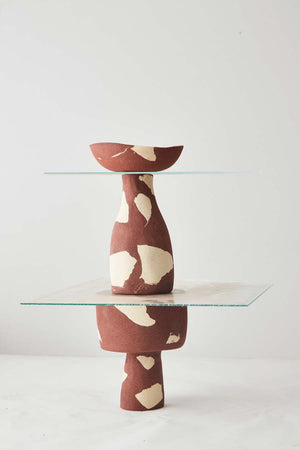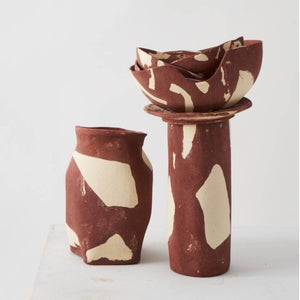 NATER it is earth, it is essence, it is blood... and now it brings with it: MESTIZA, the magical result of opposites.
See more
"Warriors" the upcycling edition of Nater + Monkey Garage.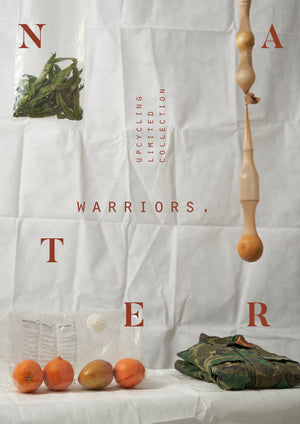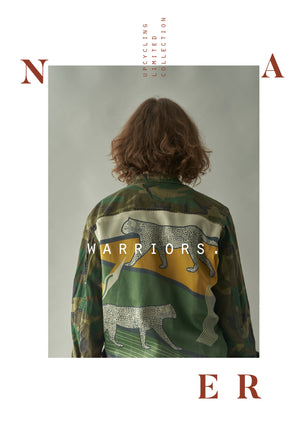 Vintage military jackets intervened with the waste from the production of handkerchiefs from the collection REF-LEJOS.
See
REF-LEJOS/ Magical psychotropical surrealism, stories that taste like papaya and sound like remastered cumbia.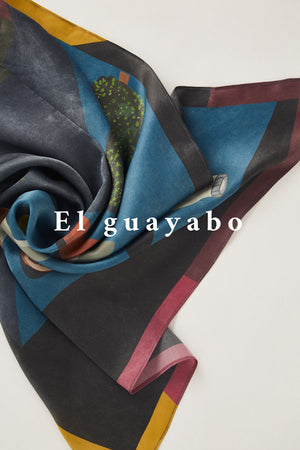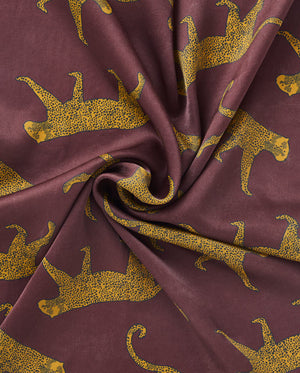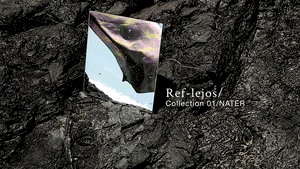 The first creative project of NATER, a collaboration with the photographer Gorka Alba del Valle, which combines illustration, fashion and photography.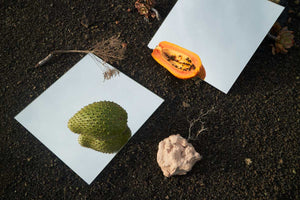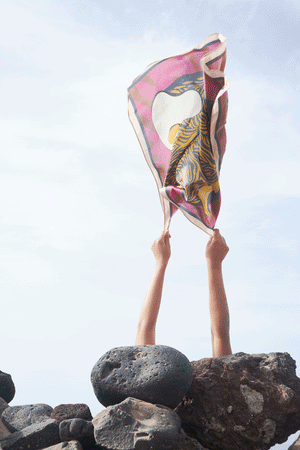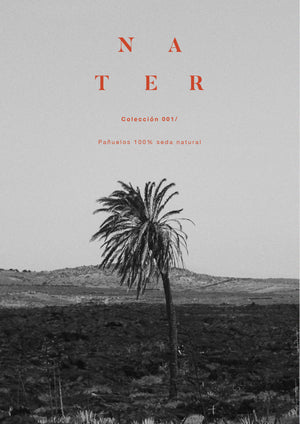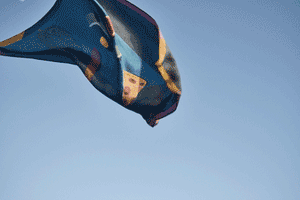 Discover the history behind each scarf, scenes illustrated by an immigrant inspired by Colombian culture.
catalog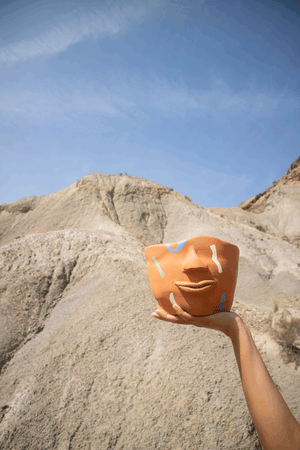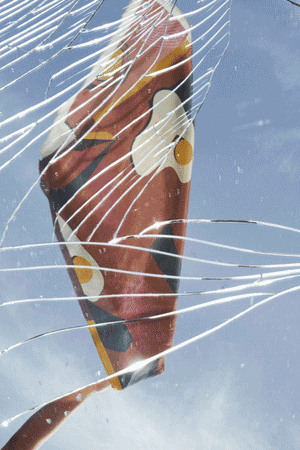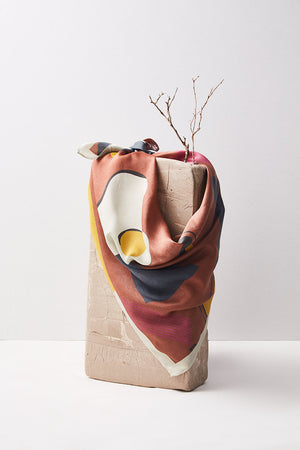 "Cool & conscious"
RE-FLEJOS, the first collaboration of Nater, a contemporary ethical fashion collection. Silk scarfs timeless and full of stories, unique pieces developed with premium materials and eco-sustainable processes, seeking to launch messages with social and cultural impact through fashion.
More information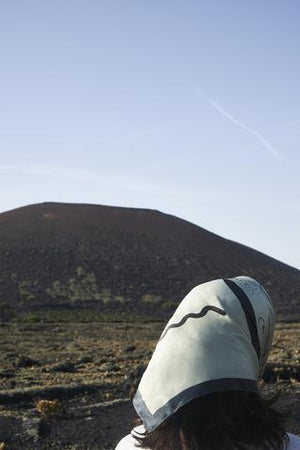 In our first collection we collaborate with Refugees welcome to spread a message of inclusiveness and tolerance.
More information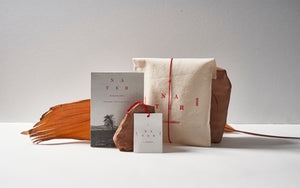 SPECIAL EDITION/
The limited edition of the 001 RE-FLEJOS collection is part of a series of 9 illustrations inspired by Colombian culture. Discover in its packaging the story behind each one of them.
REFLEXES It's not poetry, it's smells, flavors, it's words that come out of a stomach that somatizes bittersweet memories. DISCOVER HERE more about each illustration.